The best fresh baked breads in the western cape
Eat right. Love yourself.
Grain-Water-Salt- Culture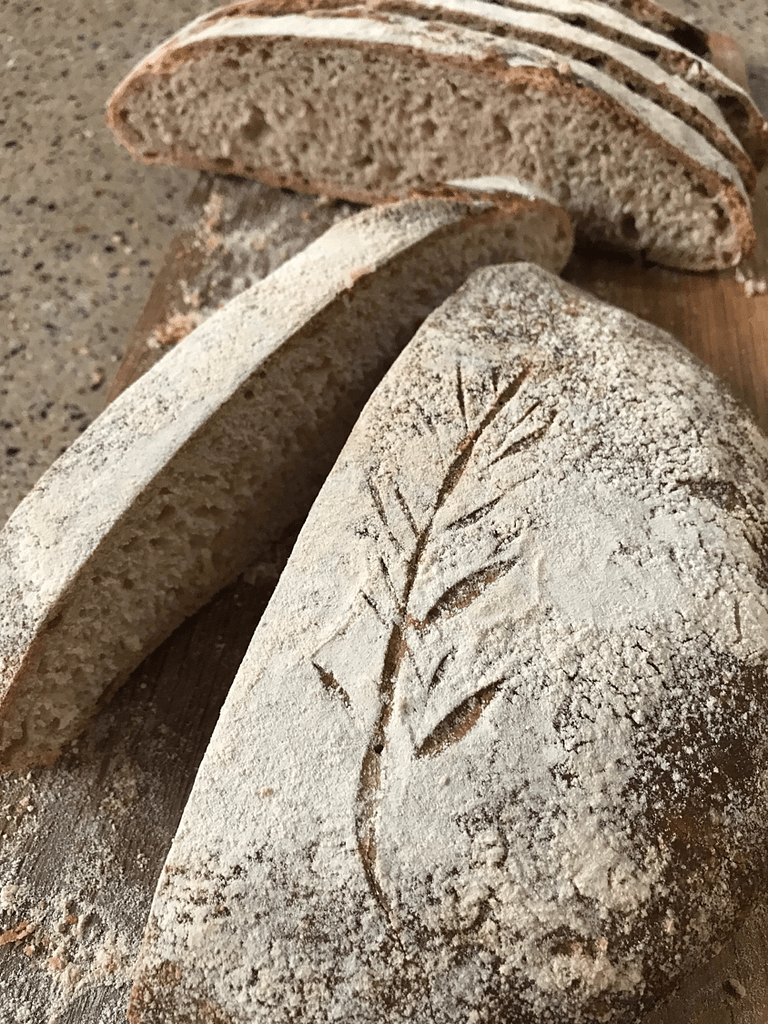 We provide freshly baked O'Then(t)ik products to individuals, companies, and restaurants. We also do markets and market days. We cater for events big and small including weddings, birthdays  and functions. We can also custom make our products to client specifications.  We at O'Then(t)ik also provide bread making Master Classes. You can choose from a range of options.  We also create custom classes specifically for events, functions and team building.
O'Then(t)ik is the brainchild of Angela and Clifton Jones, Angela is the epitome of Momtrepeneur and together with Clifton, shares a passion for fresh breads, a zest for life, and an unrelenting love for their four boys.   O'Then(t)ik strives to  promote all things health related, especially those that promote a healthy gut. We see food as a means to nourish the body and not a way to punish it. We have found by using simple, clean and whole ingredients that are left to ferment, and to an extent, self digest, have been a reminder that food can be beautiful and healthy.
Situated in the heart of the Cape Winelands, with  Paarl Mountain in the backdrop and the beautiful Franschhoek Mountains in the foreground and with the ever bustling Stellenbosch just a stone's throw away, O'Then(t)ik has strived to envisage, create and master our recipes to ensure the highest quality and healthiest possible breads available. We create this through the wonderful enigma that is bread. It is a creature in itself in that once activated, it thrives on the human touch, often a pinch of being wild and other times it just needs to curl up and rest, and on occasion needs evoking, but it always provides nourishment.  O'Then(t)ik breads are an expression of Art, imagination and a personal love for what we do.
At O'Then(t)ik we believe that bread should be real, clean, honest as well as a provider of nourishment and fulfilment , leaving our clients with the inevitable full, happy belly accompanied with the inevitable happy eyes and cheek to cheek smile.